Flood Destroys Documents, Computers At Lands Commission Head Office After Building Their Office In Water-Way
Flood Destroys Documents, Computers At Lands Commission Head Office After Building Their Office In Water-Way
Heavy flooding has destroyed thousands of documents and some computers at the Headquarters of the Lands Commission, this portal has learned.
Following hours of rain, parts of Accra and other urban centres in the Greater Accra Region, including North Kaneshie, Kwame Nkrumah Circle and Kasoa were heavily flooded.
Several properties and valuables were swept away by the flood.
The Ghana News Agency has reported the destruction of documents and computers belonging to the Head Office of the Lands Commission.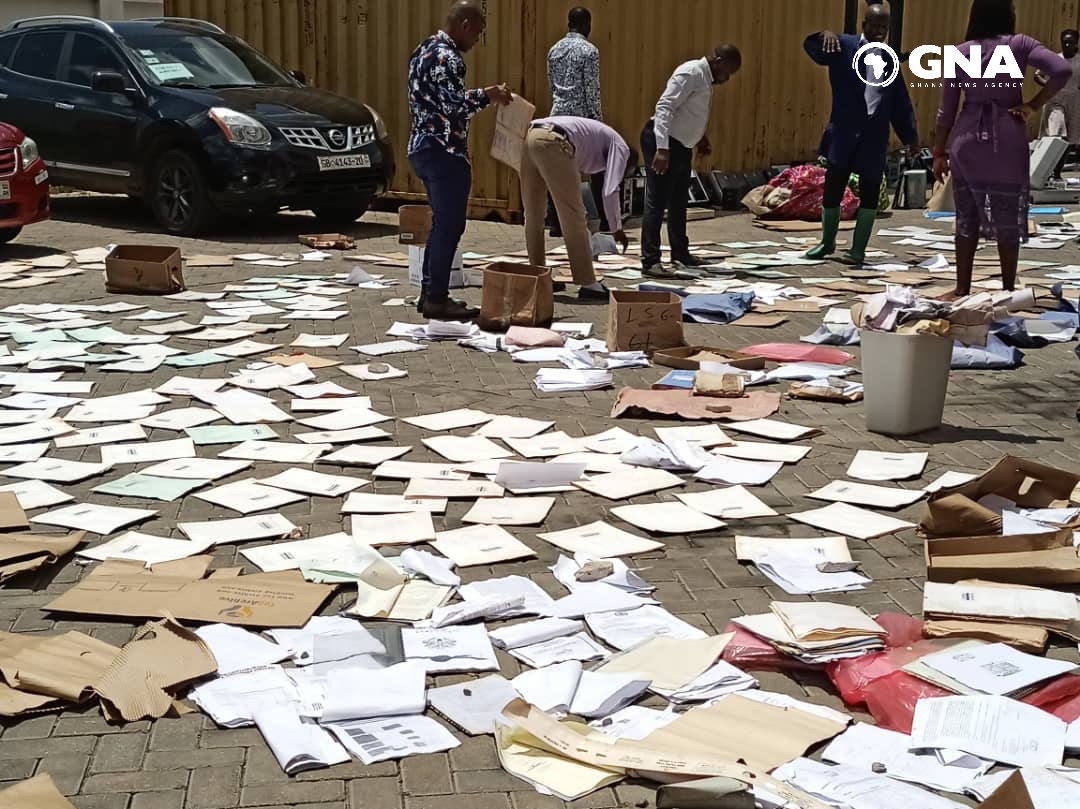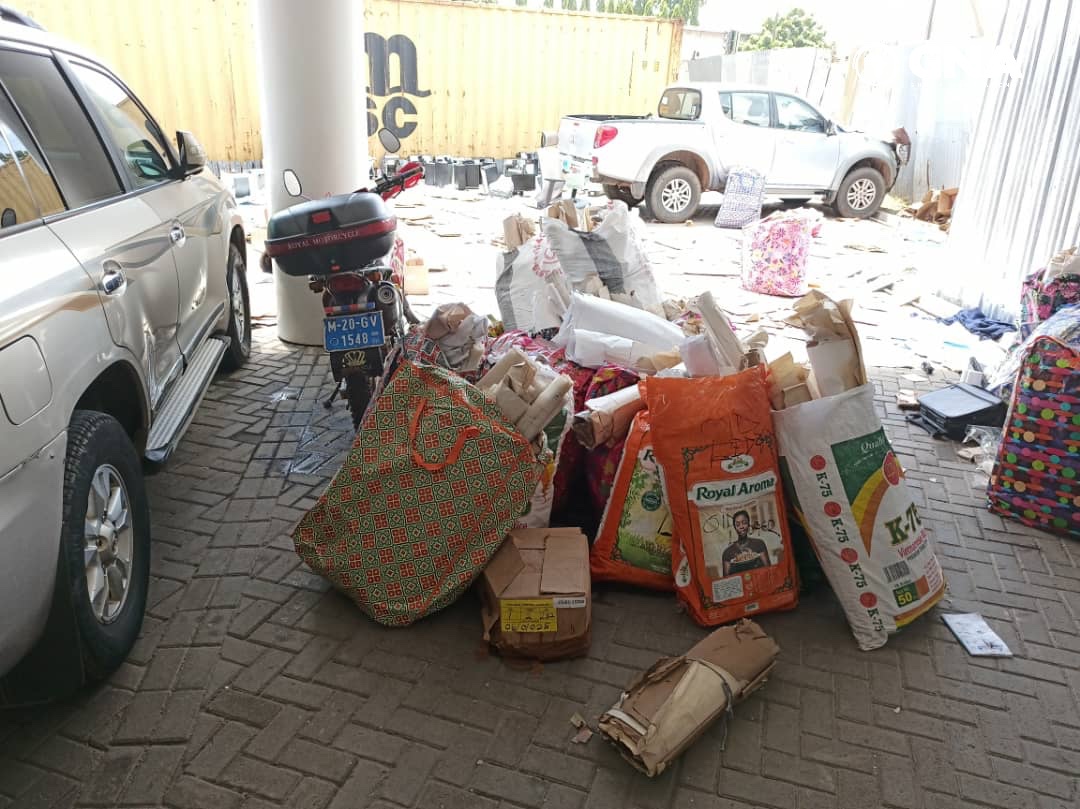 It is unclear the extent of damage and the amount of documents that have been affected yet.
Source: www.GhanaCNN.com
The post Flood Destroys Documents, Computers At Lands Commission Head Office After Building Their Office In Water-Way appeared first on GhanaCNN.com.
Walker-Peters